Shopping for a home is a decidedly personal experience. You likely have a long list of items that your dream home must have. But when it comes to finding a house that checks all the boxes and features accessible elements that make it comfortable for the whole family, things get complicated. These five truths about accessible homes shed light on the house-hunting experience and can ease the process, too.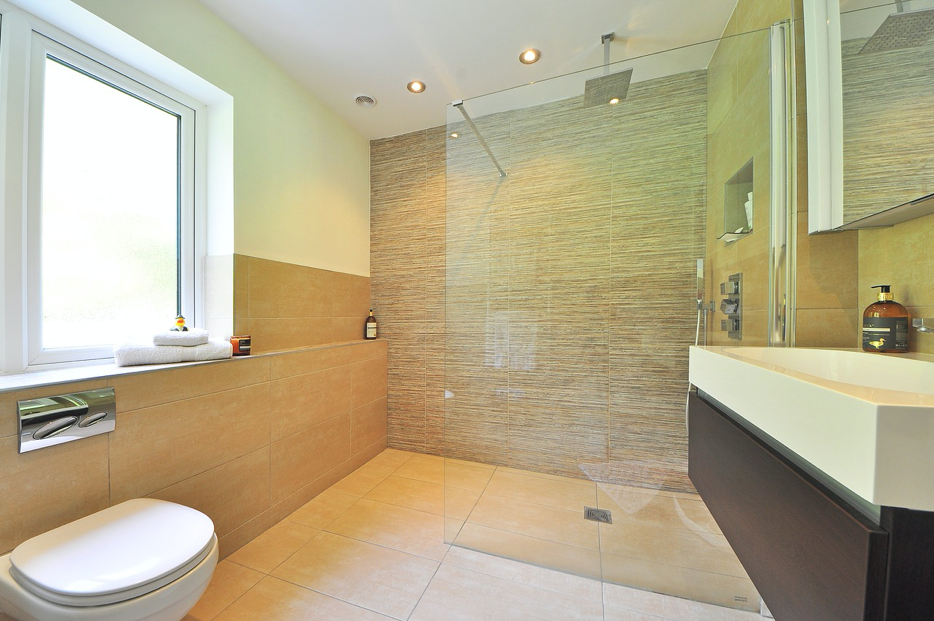 1. First-Time Home Buyers Need an Organized Plan
First-time home buyers have a distinct advantage in that they are often eligible for special mortgage programs. But being a first-time buyer can also mean you have a lot of work to do. Gathering your financial paperwork, checking your credit score, and calculating what you can afford are all necessary steps first-time buyers need to prep for.
Working with an experienced real estate agent is also a crucial part of the home-buying equation. Finding someone you can trust and depend on will make the process easier. Your real estate agent may also advise you on what types of assistance programs you may benefit from. For example, in California, programs range from
grants
for modifications to lender help with
funding
a home purchase.
2. Sometimes Modifications Are A Cheaper Option
While modern home design is beginning to come around in terms of accessibility for all, shockingly few properties feature accessible elements. As of 2011, less than one percent of all homes in the US were wheelchair accessible.
At the same time, nearly one-third of housing units were "potentially modifiable." This means remodeling your new house might be easier—and cheaper—than buying a home that already has the features you need.
3. An Accessible Home Is About More Than Wheelchair Access
While wheelchair access is one measure of mobility-friendly design, it isn't the only measure by any means. Mobility is a significant challenge for many people, whether they use a wheelchair or not, so non-slip flooring, grab bars, and countertops of varying heights are handy for all.
There are also other accessibility modifications that can benefit your household, such as door handles that don't require grasp strength and open floor plans with short paths of travel. As the Centers for Disease Control and Prevention note, a disability can affect a person's vision, movement, hearing, communicating, and many other senses. Therefore, elements like dimmable lighting, accessible temperature controls, and easily navigable floor plans can be beneficial for people with a range of needs.
4. Accessible Designs Are Becoming More Popular
Though "accessibility" is a priority for many, not every home builder or homeowner chooses modifications for disability access—and ADA rules don't cover private homes, anyway. Rather, people tend to favor single-level homes, flat landscaped lots, wide doorways and hallways, and walk-in showers for the aesthetic appeal they offer.
As Forbes explains, the concept of universal design—AKA accessible or ADA design—is catching on because it makes accessibility stylish and visually appealing. Between seniors who wish to age in place and families with medical conditions or injuries, there is a growing need for homes that are both functional and beautiful.
Prime examples of aesthetic elements that double as accessibility aids include handheld and adjustable showerheads, larger bathrooms, sinks with open space underneath, and enhanced lighting for visibility. Built-in technology elements are also common and helpful. Homeowners can voice-control their thermostat, adjust the blinds, or turn down the lights without lifting a finger.
5. Listings Don't Always Highlight Accessibility
Though there are plenty of homes on the market that are either accessible or potentially accessible, the property listing may not say so. After all, times are changing, and universal design is taking over. Real estate agents who aren't in the know may not realize what features are desirable, so an in-person tour might be necessary to scope them out.
Knowing what to look for when searching for a home can help you highlight the features your family needs for comfort, safety, and enjoyment. And with these tips, you can make your property search a little simpler—and more fruitful.
Photo via Pixabay.