Andrew Manning grew up in Sherman Oaks and Tarzana. He had an early interest in real estate and attended open houses because design, style, and architecture fascinated him. He double majored in Political Science and Communications at UCLA, then worked as an assistant manager at a family law firm for over three years, followed by a brief stint as an Olympic escort, conducting celebrity tours and shuttling executives to events.
After earning his real estate salesperson license, Andrew began working full-time in real estate in 1986. Entering the field just as the market began its 1980's upswing, his fortuitous timing and hard work paid off. He received the top award for "Outstanding Sales First Year" at his former company. He was his office's Top Producer from 1993-2000 as well as a consistent member of the Founders Circle, which represented the top one percent of the over 2,000 agents at the Fred Sands Realtors® firm.
"During my first five years in the business," Andrew remembers, "I attended every real estate seminar that was ever created! I've had many mentors and valuable training, but ultimately developed my own successful approach to my business through hard work and determination."
Currently, Andrew is ranked in Berkshire Hathaway PREA 100, which consists of the top 100 agents of the 50,000-agent force in the United States and Canada. In 2014 Andrew ranked as the #1 agent in Berkshire Hathaway's Sherman Oaks Office as well as the #1 agent for Berkshire Hathaway in the San Fernando Valley.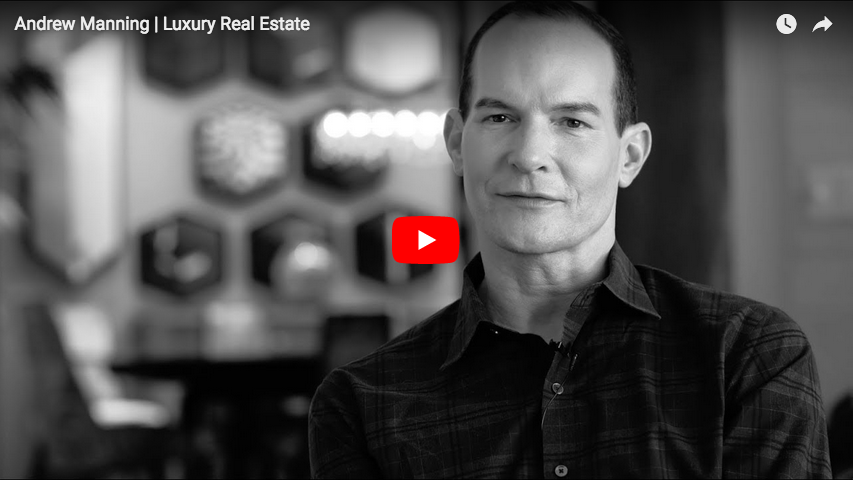 Andrew focuses on the marketing of properties in Studio City, Sherman Oaks, Toluca Lake, Valley Village, and Encino, as well as the Mulholland Corridor. He maintains a support team dedicated to responding to all client questions and concerns the same day, providing reliable and expert support for his clientele.
"The most important thing to us (and our clients) is returning phone calls so that people know they're being taken care of. My staff also handles the high volume of calls we get from prospective clients, generated by our aggressive marketing programs."
Customer service is the essential ingredient in this business. Andrew says,
"The busier you get, the more important it becomes. Each person has to be treated as if they were your only client. I have my staff built-in so that people feel comfortable and confident dealing with all of us. My staff is sufficiently trained and experienced to handle most questions. For more difficult or complicated issues, I'm always personally available for my clients."
Andrew has built a strong reputation over the years and works with a large network of cooperative and interactive associates. He has spent years-forming relationships with other agents at various companies across the city, state, and country that provide him amazing networking and marketing opportunities. These connections provide him with the ability to expose his properties to a wider market range. Andrew's years of working with some of the most well-known business management and entertainment management firms in the city have industry players seeking his advice and portfolio of properties for sale.
Andrew's consistently high level of customer satisfaction results in a steady stream of referrals. He has a wealth of real estate experience to share with his clientele. He's self-motivated, has fine-tuned people skills and is easy to work with. He says,
"I always try to find my clients a house that is comfortable, fits their needs and is a sound investment. This is my challenge and my goal."
So whether it's a modest condo or a luxury property, Andrew Manning handles it all – with substance and style!
OUR TEAM
Our team of experts represents the best and brightest in the industry, and we're always striving to lead the field in research, innovation, and consumer education. Today's buyers and sellers need a trusted resource that can guide them through the complex world of real estate. With our extensive knowledge and commitment to providing only the best and most timely information to our clients, we are your go-to source for real estate industry insight and advice.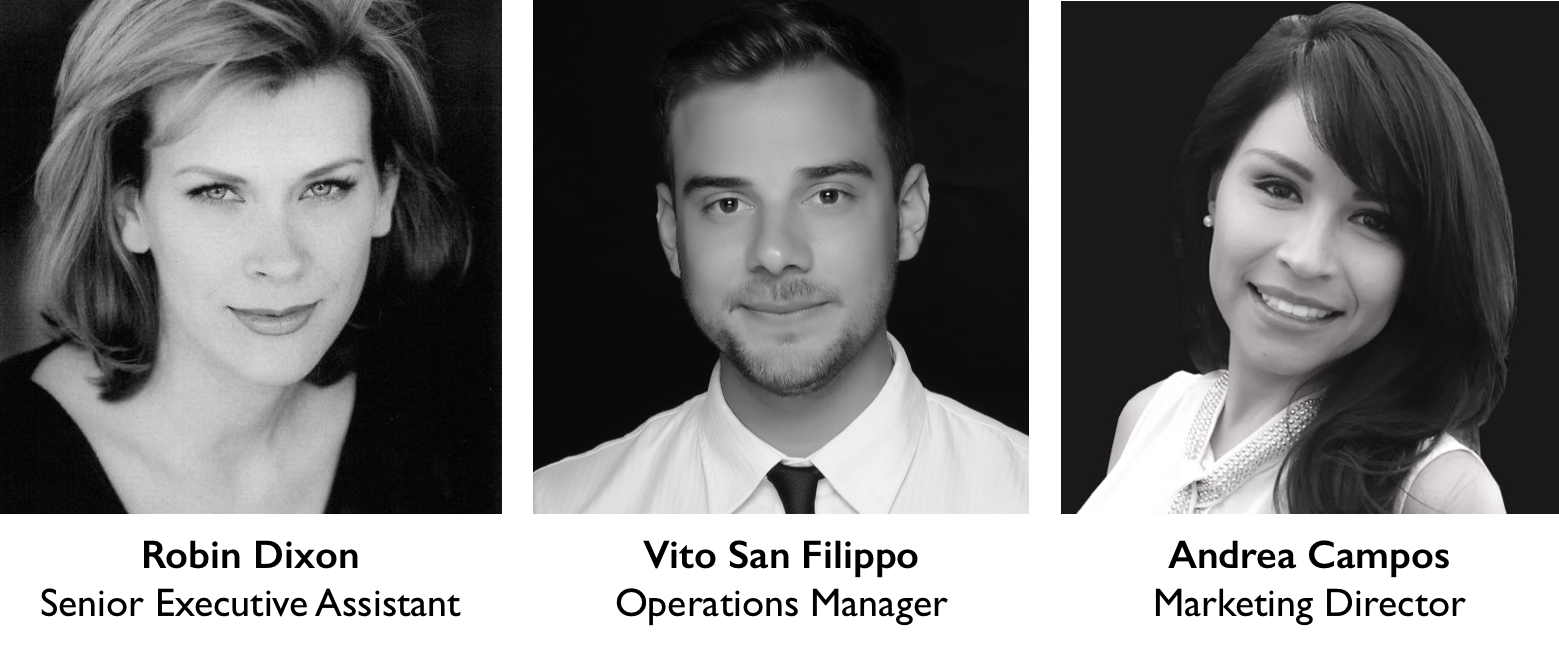 OUR MISSION STATEMENT
Our philosophy is simple: clients come first. We pledge to be in constant communication with our clients, keeping them fully informed throughout the entire buying or selling process. We believe that if you're not left with an amazing experience, we haven't done our job. We don't measure success through achievements or awards, but through the satisfaction of our clients.